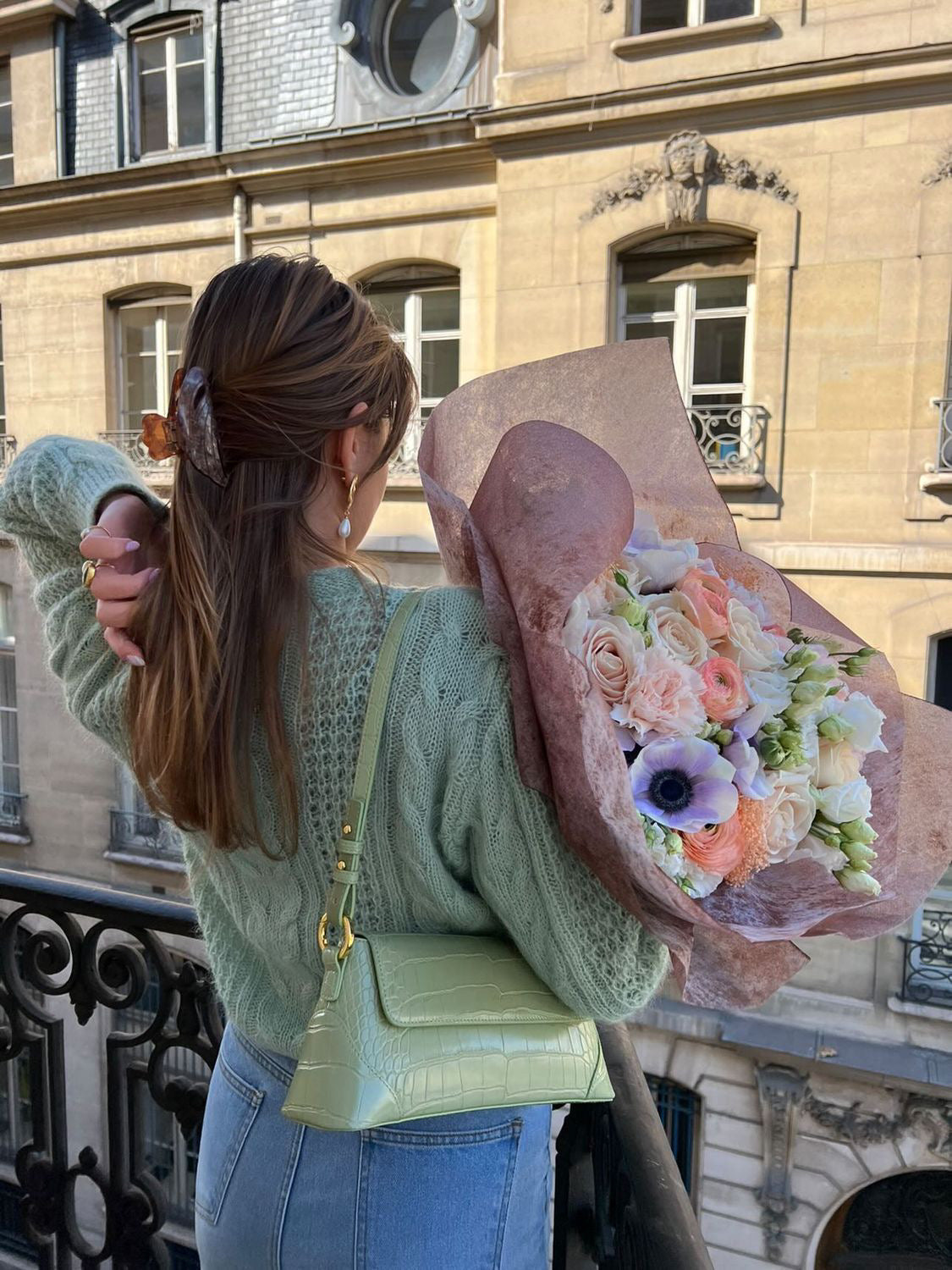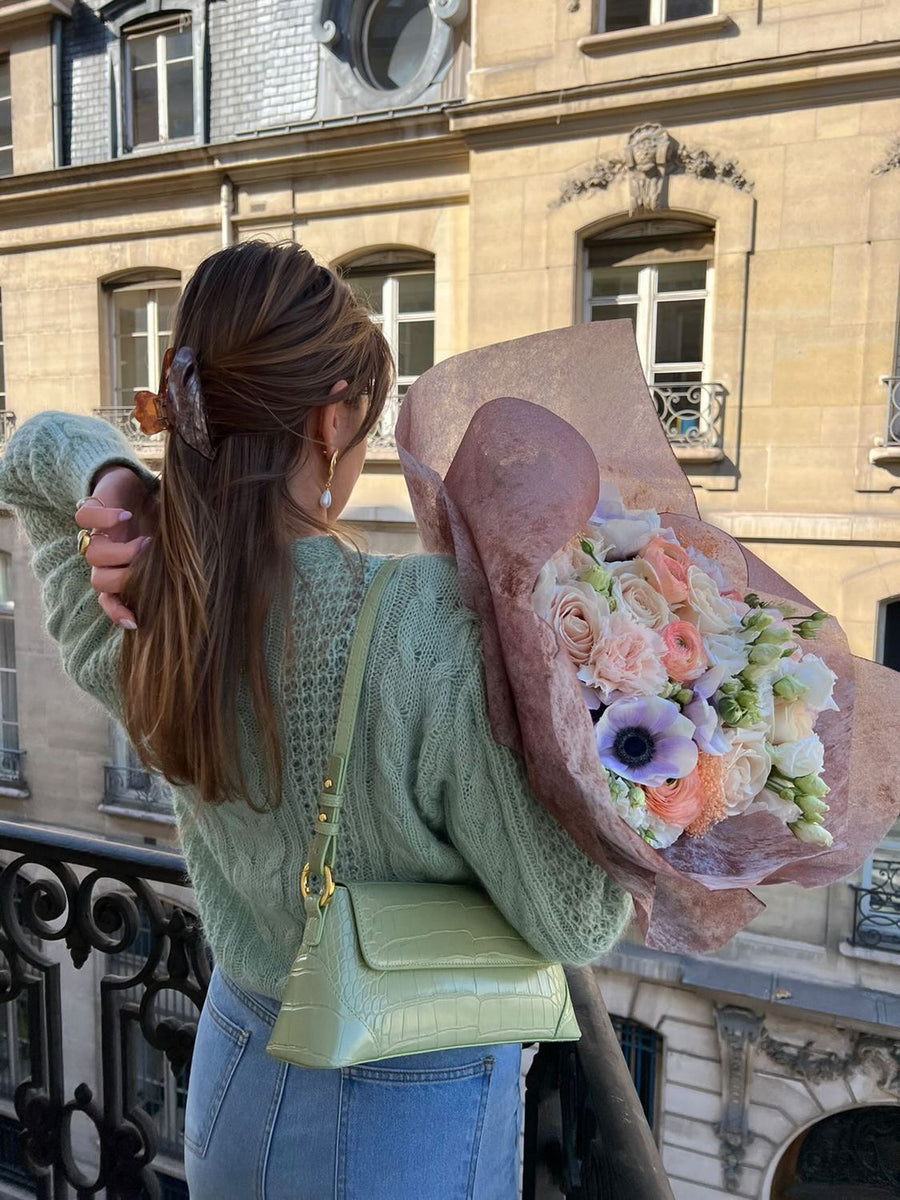 exclusive hair accessories
hair clip two for 200 sek 💛
..for Good and Bad Hair days
Shop exclusive hair accessories
The Trendy hair accessories are perfect for creating a stylish and chic look. Wear these regardless of the occasion to get that extra detail that creates the whole. See our lovely range of hair clips, scarves, beanis and hair clips, and much more..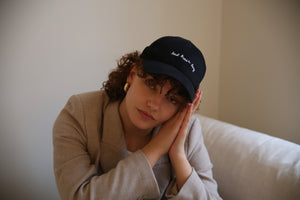 Our caps are back!
This cap is a must have for extra protection from the sun rays this summer. Made of 100% cotton with an adjustable strap, it is our go-to accessory to keep your head cool and protected all spring and summer long.
Shop Now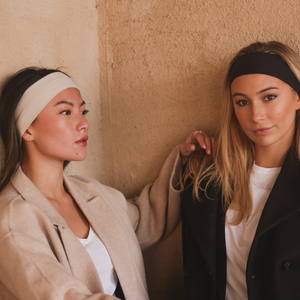 SHOP OUR NEW HEADBANDS
We love these headbands especially when we're running errands around town, at the gym, or with our morning and night skin care routine.
Shop Now
A selection of satisfied customers
★★★★★

Your beanies are fantastic, in all colors! Something I will use every day in everyday life (:

Elin C
★★★★★

The hair clip is perfect size for all your hair to fit in, ideal grip and beautiful color. Worth the money!

Elena S
★★★★★

Best hair clip I've had! Nice, big enough and fits perfectly!

Sara
★★★★★

I could not have been more pleased with this scarf so nice 10/10!

Camilla F
★★★★★

I LOVE your hair ties. They sit so well in the hair all day, in addition, they are super nice as an accessory around the wrist as well!

Alma

Stockholm
Scrunchies & hair ties - discover the latest trends
Hermine was created for the modern woman who wants to feel confident and stylish. We offer a variety of hair accessories that are both practical and fashionable. From scrunchies and hair ties to headbands and clips, we have something for everyone.
Women's scarves in silk - see our news
Hermine hold creates beautiful and fashionable scarves for women. Our exclusive scarves are known for their use of high quality silk, giving each product a luxurious feel. Choose from a variety of colors and stylish designs that suit your individual style and taste.
Headbands - quality are the focus at hermine
At Hermine, feeling and quality are always in focus. See our collection of luxurious headbands guaranteed to add a touch of elegance to any outfit. The perfect accessory for a fashion-conscious woman. So don't wait any longer, treat yourself today!
Stylish hair clips in different colors
Are you looking for a way to give your hair a little more style, without spending a lot of money and time? Check out our selection of affordable and classic hair clips! These clips are available in various colors and are made of high-quality material, which is both durable and chic
Accessories and trendy headbands.
Whether you're looking for a pop of color, or a more subtle accent, we've got the perfect hair slides and trendy accessories. And for such an affordable price, you can afford to stock up on all your favorite colors!
Silk scarves & scarfettes - the 2022 collection
As the weather gets colder, it's time to start thinking about your fall and winter wardrobe. And what better way to stay warm than with a silk scarf? Our Scarves comes in all sorts of colors and designs, but one thing is for sure - they're always trendy.
1) They help keep your hairstyle in place all day.
2) They provide extra grip and hold onto your hair better than traditional clips.
3) They help prevent hair from tangling and knotting.
4) They come in a variety of designs, colors and sizes to suit your personal style.
5) They are affordable and can be reused several times.
6) They are easy to use and can be put in the hair quickly.
7) They can be used on all types of hair, including thick, thin, curly and straight hair.
8) They are a great way to add some style to your hairstyle.
9) They can help you achieve a variety of hairstyles.
10) They are comfortable to wear and do not damage your hair.
Buy stylish headbands in a variety of colors and designs. An easy way to style your hair and add a slightly more dressed-up feel is to wear a headband. Go for a relaxed look with a few strands left to softly frame your face, or pull it all back for a more polished style.
There are many ways to make simple and stylish hairstyles with our accessories. Our barrettes come in pairs to create endless possibilities that can elevate your hairstyle - and bangs! Wear them together, or one at a time. It is of course up to you!
Forget bad hair days with our tassels - a staple that keeps any ponytail, sloppy knot or updo hairstyle in place all day and night. Our Scarfette is a given detail to all types of outfits. Its neat shape makes it possible to style it in endless ways - wrap it around the tassel, like a hard band, around the wrist or why not the bag? As with everything from Hermione, you decide. Find your favorites with us!