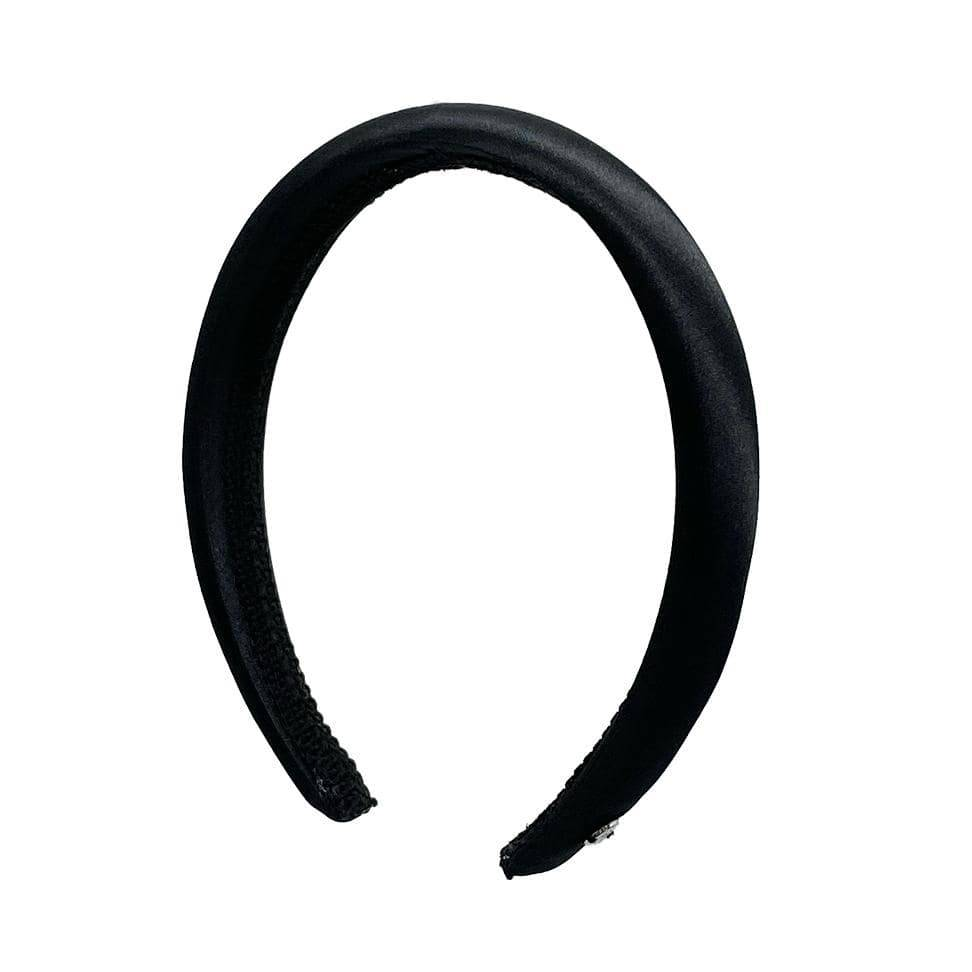 Hair bands - find stylish tiaras in different colors | Herminehold
If you want to add some glamor to your everyday look, check out our selection of tiaras and headbands! These hair accessories are perfect for adding a little sparkle and sophistication to any outfit. Whether you're dressing up for a special occasion or just want to feel a little more glamorous, we've got the perfect headband or tiara for you. Take a look at our selection and find the perfect addition to your wardrobe today! They can be worn every day, at work or as a wedding decoration for a wedding! Explore our wide selection of headbands and tiaras.
TIARAS AND STYLISH HAIRBANDS ARE PERFECT FOR THE LOOK.
Tiara or headband is perfect for the look this fall. The comfortable fit, the trendy and timeless design, make it a must have! You can style your hair tightly back for an elegant look, or keep it more relaxed with a few loops in the front to frame your face. At Hermine, feeling and quality are always in focus. That's why we're delighted to present this season's news in headbands and tiaras - a collection of luxurious headbands and tiaras guaranteed to add a touch of elegance to every outfit. Made from the finest materials, the product gives a feeling of luxury soft to the touch. Whether you're looking for a pop of color or a classic neutral, we've got an accessory to match your style perfectly: See our other accessories such as hair clips, scrunchies, and scarves. So don't wait any longer, treat yourself today, because you deserve it!