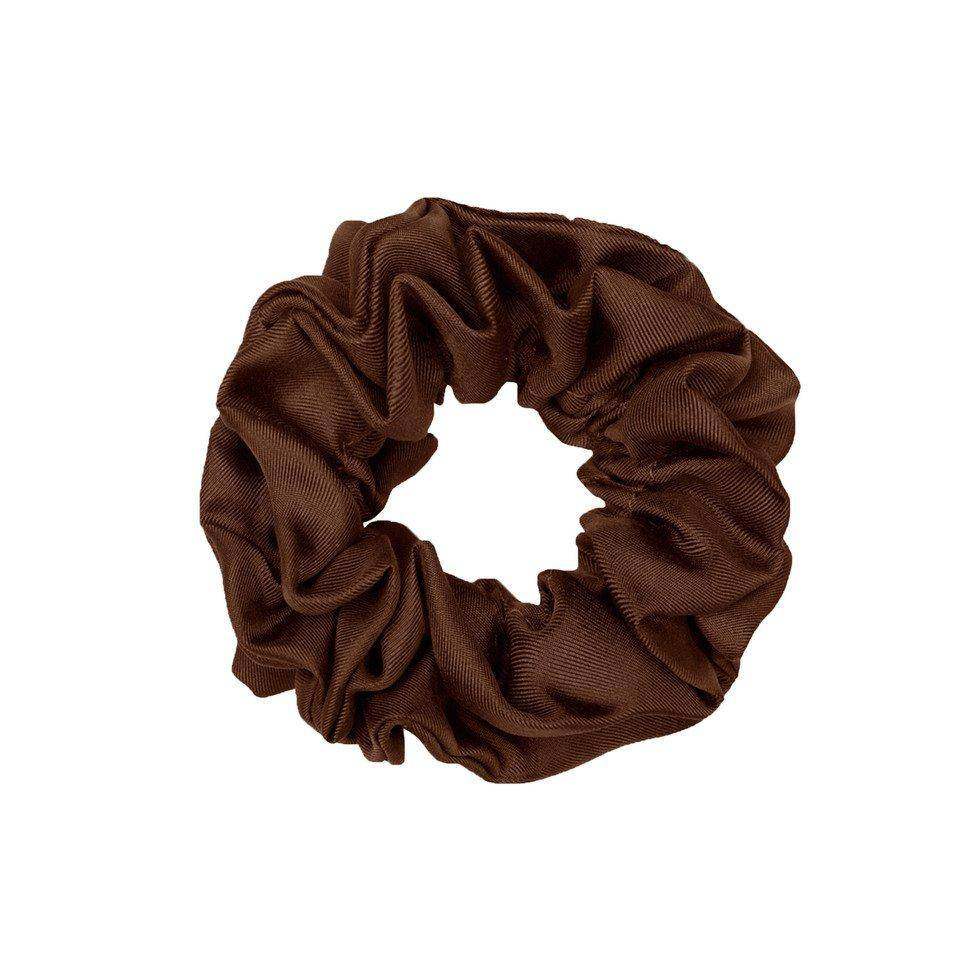 SCRUNCHIES THE PERFECT ACCESSORY FOR THE HAIRSTYLE
If you're looking for the perfect hair accessory, look no further! Our stylish scrunchies are available in a variety of materials, sizes and colors. Available in black, brown, beige to bright and cheerful colors that are guaranteed to liven up any outfit. Whether it's for a party, or adding a little extra shine to your everyday look, these hair accessories are a must. Accessorizing has never been so easy! With a stylish scrunchie you are ready for any occasion.
HAVE A GREAT HAIR DAY WITH A SCRUNCHIE
Scrunchies are an excellent choice as a hair accessory. With a nice hair tie, I don't have the accessory that is perfect for everyday or for a party. Buy one or more of your favorite scrunchies, and you have the perfect accessory to complement your hairstyle. Scrunchies are available in different colors, so you can always find one that matches the outfit, according to taste and style. The variations are endless, the perfect accessory that is not only beautiful but also practical. So what are you waiting for? Get yourself a scrunchie today!
THE PERFECT ACCESSORY FOR ANY OCCASION
A scrunchie is the perfect accessory for any occasion. Whether you're dressing up or dressing down, they add a touch of class to any outfit. They come in a variety of colors and styles, so you can find the perfect one to match your personality. If you're looking for a unique gift, why not buy that special someone their very own scrunchie? They will love it!
HAIR TIES IN THE SAME, ALSO KNOWN AS VELVET SCRUNCHIES
Velvet scrunchies have reached a new level of popularity, colloquially known as 'Velvet scrunchies' These delicate accessories add a touch of luxury to any hairstyle, and are perfect for both formal and informal occasions. Whether you want to make a fashion statement or simply keep your hair out of your face, a scrunchie is the right choice.